Colonial Subaru provides genuine Subaru OEM parts and accessories through Subaru Parts America. We offer one of the largest sources of Subaru parts and accessories with our inventory of over 100,000 OEM parts. Our commitment to you is to provide the greatest selection of parts for whatever Subaru you drive, and offer them at the lowest prices possible.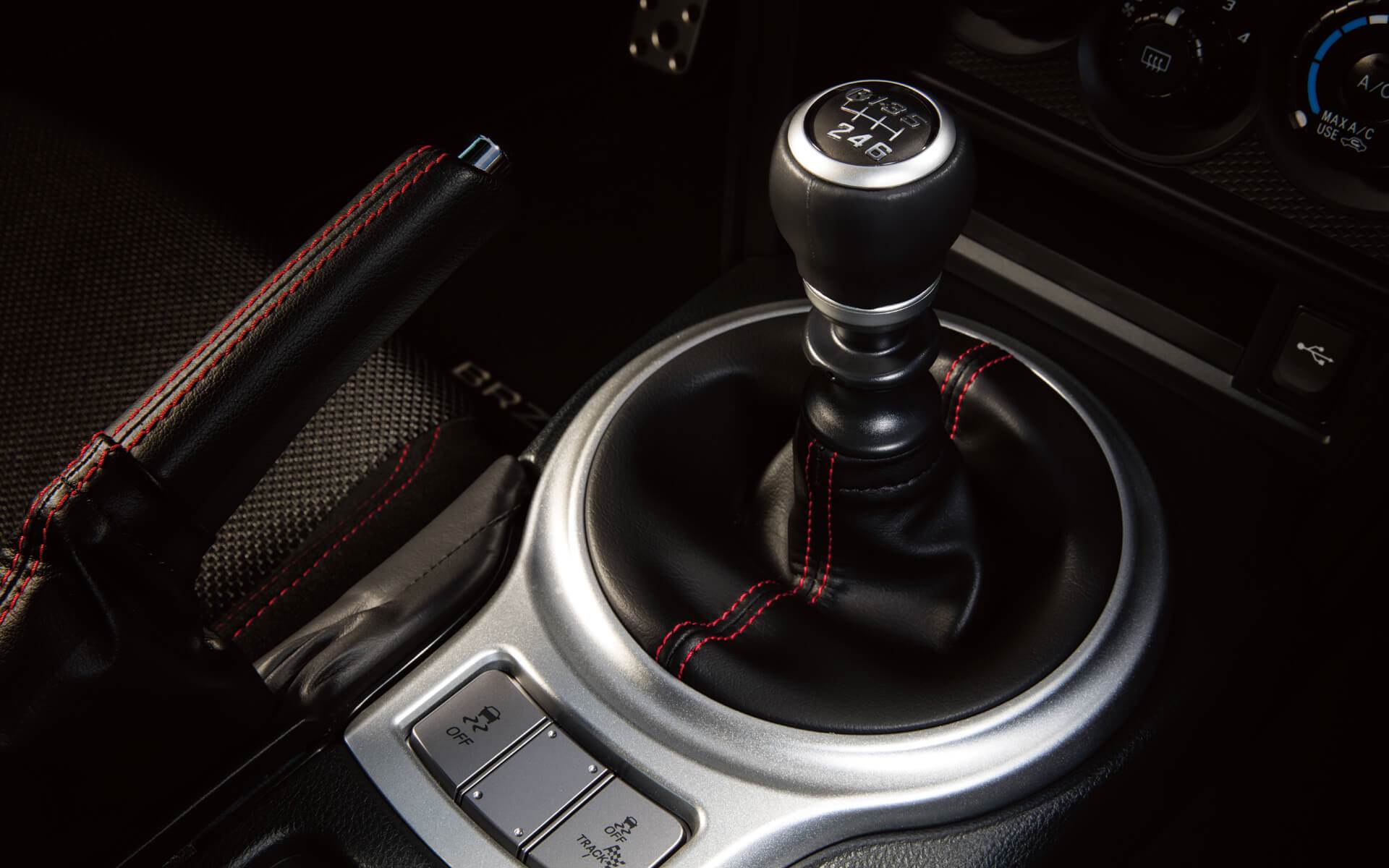 We also want to provide excellent customer service in every transaction and guarantee you will be satisfied when you deal with us for your OEM parts and accessories. Our website store is secure so you can be comfortable ordering online. We want to be the only place you go whenever you are looking for Subaru OEM parts or accessories.
To search for your OEM parts or accessories, go to https://www.subarucolonial.com/subaru-parts-on-line.htm. You can search for parts by your Subaru's year, make, and model or by part number. First you will need to either log in if you are a returning customer, or set up an account with us by clicking the Log In link. Once that is done, you can review our parts catalogs, review your shopping cart, check on the status of orders, or contact us with questions. You can do all this with the confidence that your personal information is safe and secure.
So head on over to our Parts and Accessories page, set up your account, and let Colonial Subaru of Feasterville help you keep your Subaru in top condition with genuine Subaru OEM parts and accessories. If you have any questions, our team members are ready to help by calling (888) 902-2483.
Trenton Subaru Parts | Willow Grove Subaru Dealer