There is a lot to think about when purchasing a new vehicle. Of course you want a car that is stylish, practical, and fun to drive, but you can get all that and more with the 2018 Subaru Impreza and 2018 Subaru WRX. Another important feature of a vehicle, which you should consider before purchasing, is a car's resale value. The 2018 Subaru Impreza and WRX have an outstanding resale value. As a matter of fact, these vehicles took home the Kelley Blue Book "Best Resale Value" Award in their segments this year.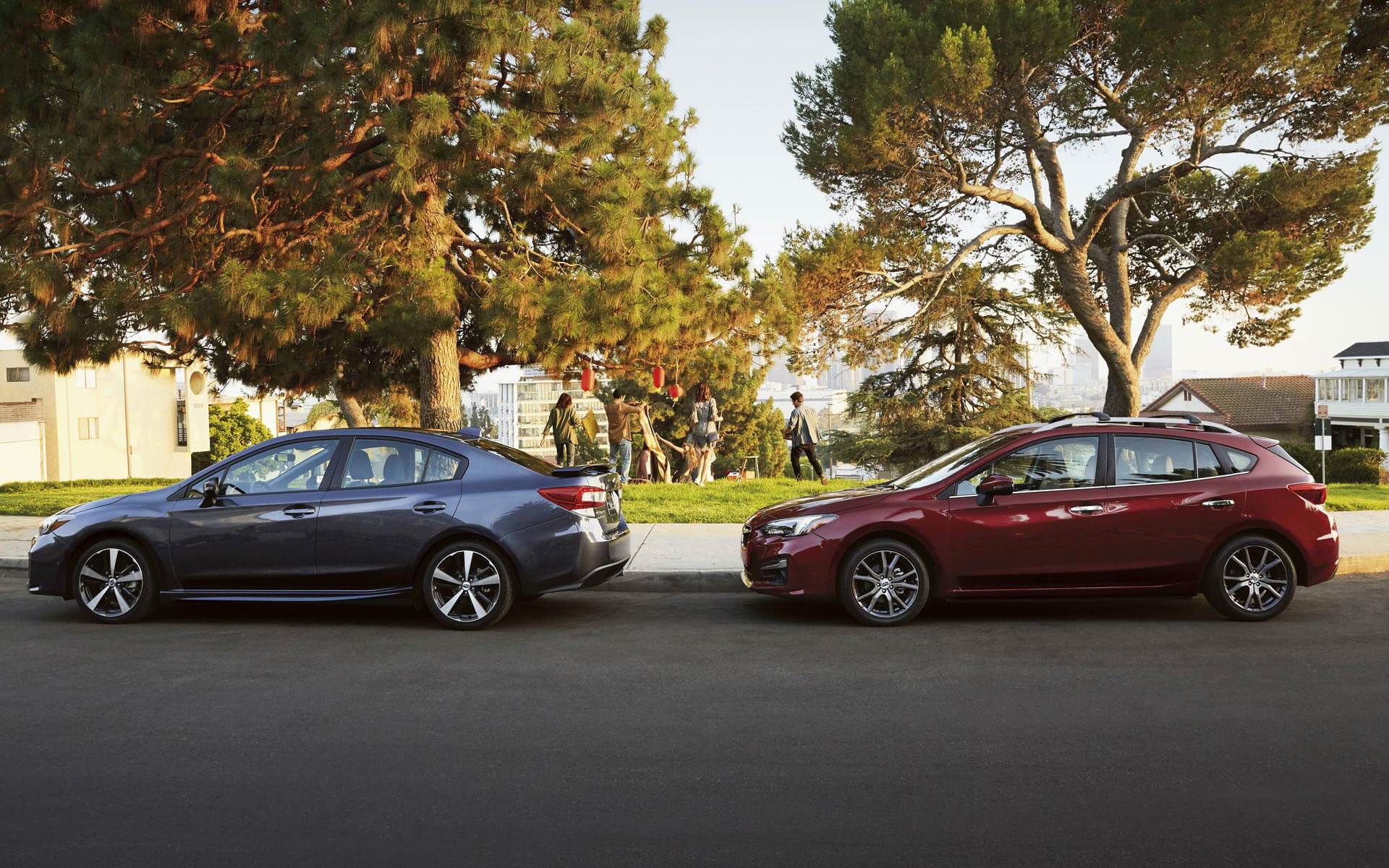 2018 marks the fifth year in a row that the Subaru Impreza earned this award in the compact car segment, and the fourth consecutive year for the WRX in the sport compact car segment. Additionally, the Subaru WRX made the Top 10 Best Resale Value list for the third year in a row this year. Clearly, Subaru knows how to build vehicles that earn exceptional resale value.
Kelley Blue Book, the leading provider of new and used vehicle valuations, gives these awards based on the projected retained value of a vehicle during the initial five-year ownership period. As a leading voice in the automotive industry, car buyers can trust Kelley Blue Book's information.
"It is an honor to receive the 2018 Best Resale Value Award for Impreza and WRX as well as WRX making the Top 10 Resale Value List," said Thomas J. Doll, president and chief operating officer at Subaru of America, Inc. in the Subaru Media press release. "The fact that both models have consistently won these accolades underscores our commitment to providing customers with vehicles made to the highest standards of safety, reliability and dependability," he continued.
Get behind the wheel of a vehicle that has it all at Colonial Subaru. You can test drive the 2018 Impreza and WRX at our new and preowned Subaru dealership today! Just stop by 200 West Street Road in Feasterville, Pennsylvania, to see these spectacular Subarus for yourself. We can't wait to work with you!
Trenton Subaru Financing | Philadelphia New & Used Cars