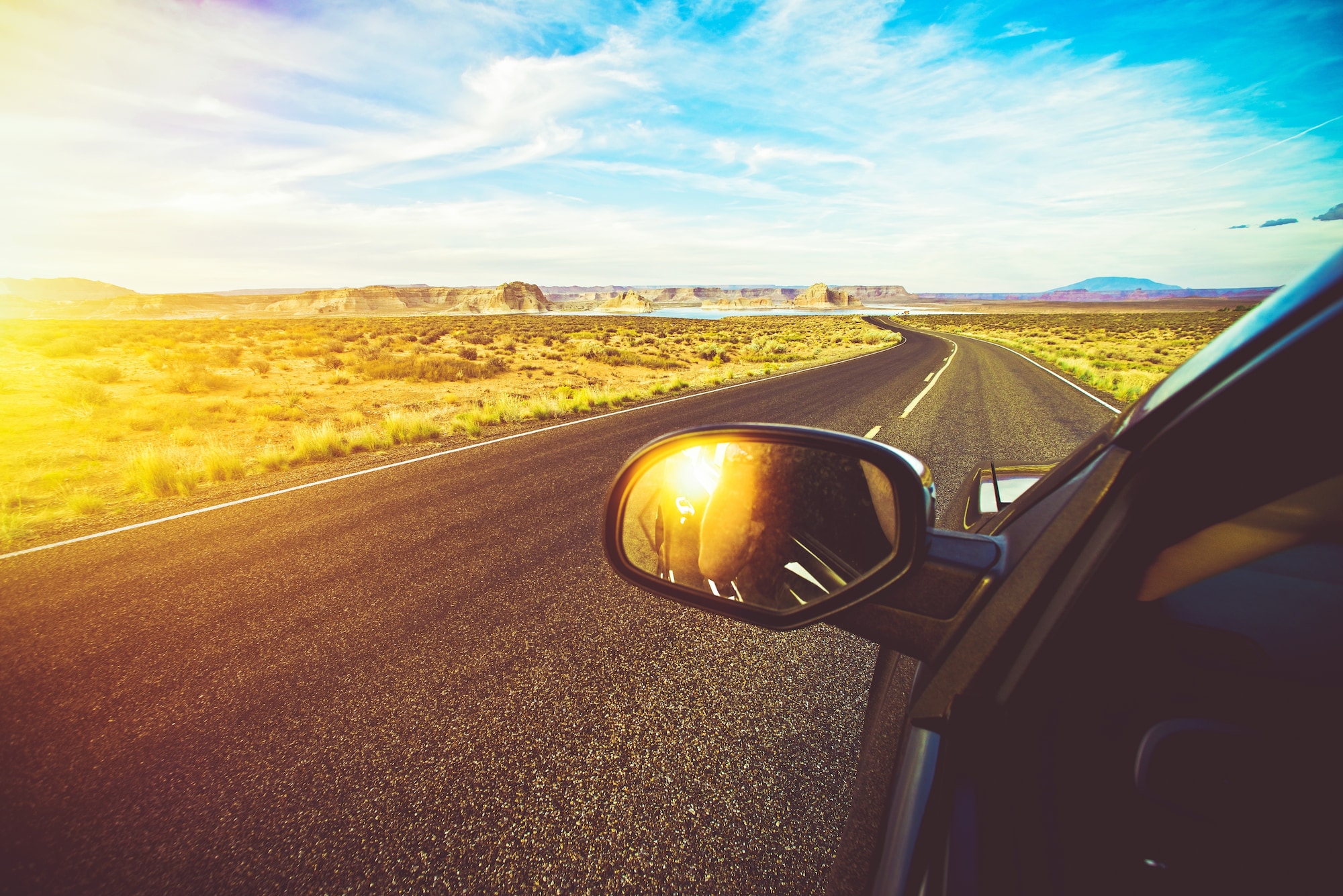 COLONIAL SUBARU NUMBER ONE PRIORITY
IS
THE HEALTH AND SAFETY OF OUR EMPLOYEES AND CUSTOMERS
We hope you and your family are staying safe and healthy. As of April 20th, Governor Wolf announced that motor vehicle sales can occur remotely in Pennsylvania with the signage of SB 841.
Online Sales, CONTACTLESS curbside and remote delivery are now available at Colonial Subaru including CDC compliant vehicle prep. Our Showroom remains closed, our website is available 24/7 to shop our entire Inventory; New and Pre-owned vehicles. Our staff is available to answer your questions via phone, email, text, chat and video. Also, we have a contactless delivery process for your paperwork in advance of your vehicle delivery.
Service is open:
• Monday to Friday 7:30 am to 5 pm
• Saturday 8 am to 4 pm
• Sunday - closed
Parts will be opened as follows:
• Monday to Friday 7:30 am to 5 pm
• Saturday 8 am to 4 pm
• Sunday - Closed
Here are a few more steps we are taking to ensure the safety of our customers and staff, in addition to current status for Sales and Service:
• We have cleaning crews in place who are disinfecting our dealerships multiple times throughout the day.
• Service technicians are wiping down all vehicles completed in service.
• Increased cleaning and disinfection of customer and employee touch-points, including door knobs, steering wheels, handles, writing surfaces, countertops, etc.
• We'll also be avoiding unnecessary contact by replacing handshakes with alternative forms of greetings. Including Social Distancing. No offense. It just makes sense.
• In addition, we are taking steps to ensure the welfare of our employees. This includes instructing employees who feel ill to stay home and consult their healthcare providers.
● We are also urging all employees to be vigilant about frequent hand washing, practice social distancing and to wear masks.
Colonial Subaru appreciates your support during this unprecedented time as we work to provide a safe and secure Sales and Service process. As we take these precautions together, Colonial Subaru is committed to providing you with exceptional service and experience in your entire engagement with our staff. We are here to answer any questions or concerns you may have.
If you have a service appointment, we look forward to seeing you and want to reassure you that we are doing everything we can to promote a safe and secure experience.
Thank you for your continued loyalty, patience and for choosing Colonial Subaru for your automotive needs.
For additional details regarding COVID-19, and additional steps you can take to safeguard you and your family, please visit the Centers for Disease Control and Prevention (CDC) website.
Sincerely,
Colonial Subaru