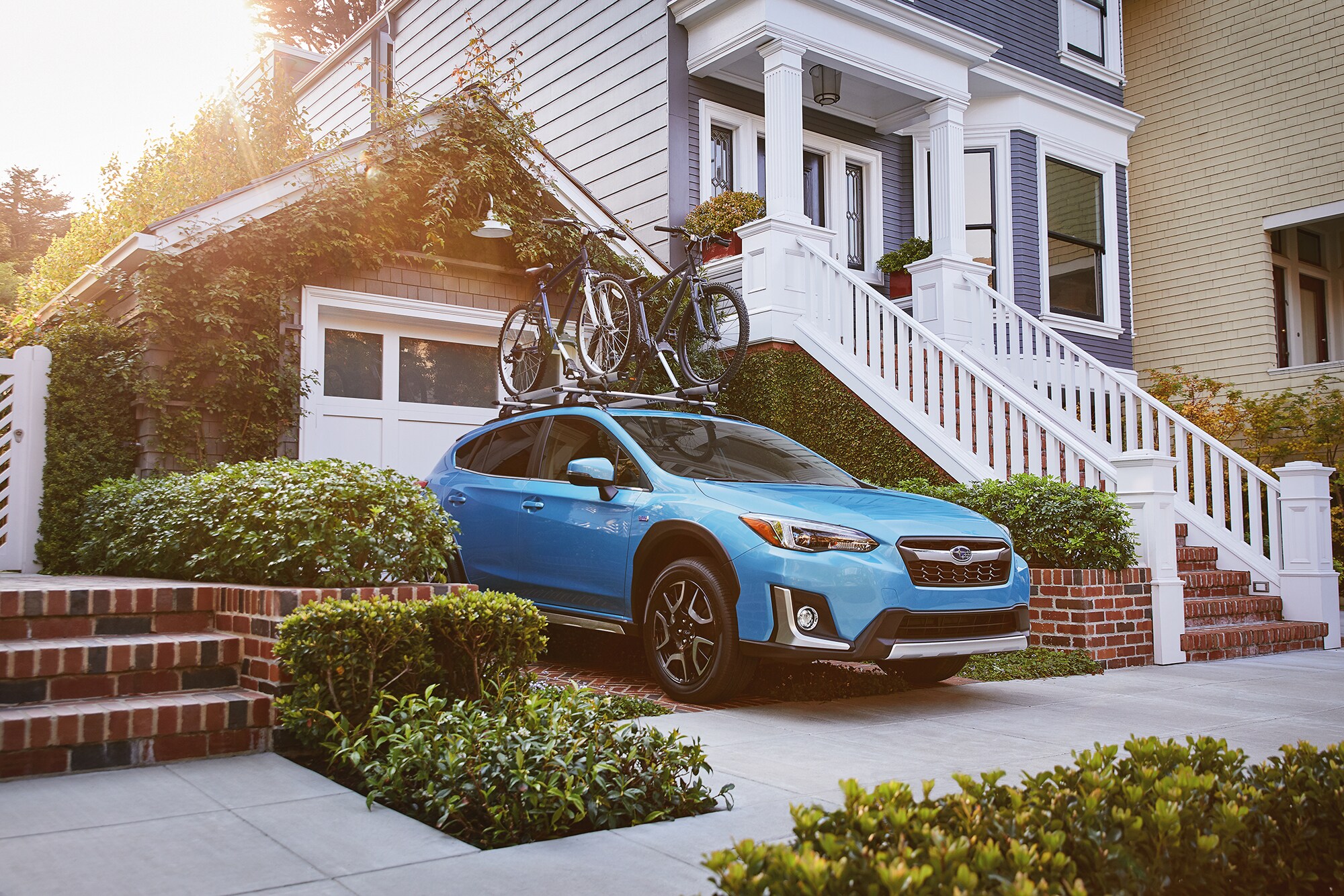 Complimentary Valet Service

at Colonial Subaru
Part of the Colonial Value Package is our Valet Pickup and Delivery Service. If you need your car serviced, we will pick up your car from your home or work, have it serviced, and then return it to you… for FREE. Use the link below to schedule directly through Red Cap, or schedule online via chat or over the phone. Having your car serviced has never been so easy!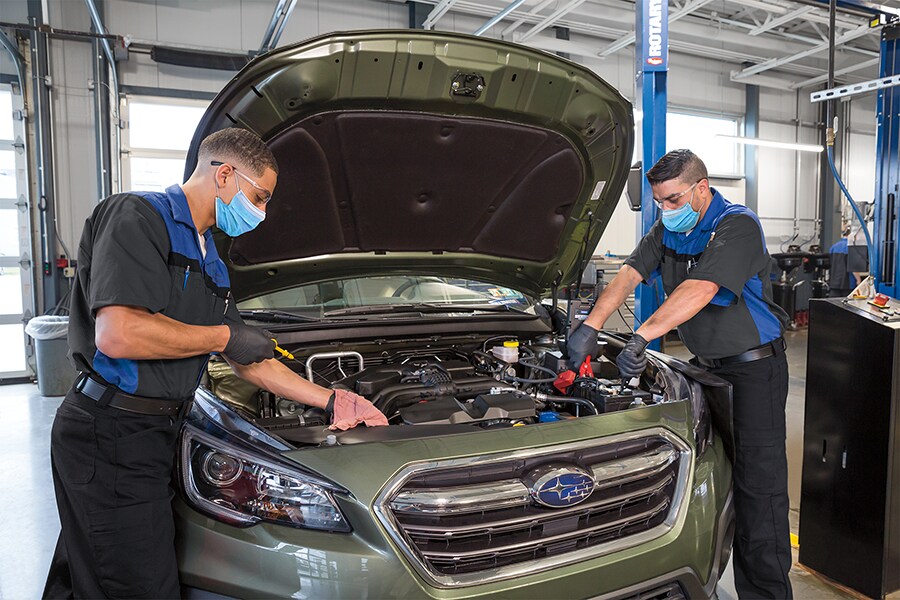 Safety is Our Priority
Our dealership is taking precautionary steps to ensure the safety of our customers and staff. In addition to having cleaning crews in place to disinfect our dealerships multiple times throughout the day, our Service technicians are sanitizing all vehicles completed in service. We'll also be avoiding unnecessary contact and promoting Social Distancing by replacing handshakes with alternative forms of greetings. No offense. It just makes sense.
We look forward to seeing you and want to reassure you that we are doing everything we can to promote a safe and secure experience!